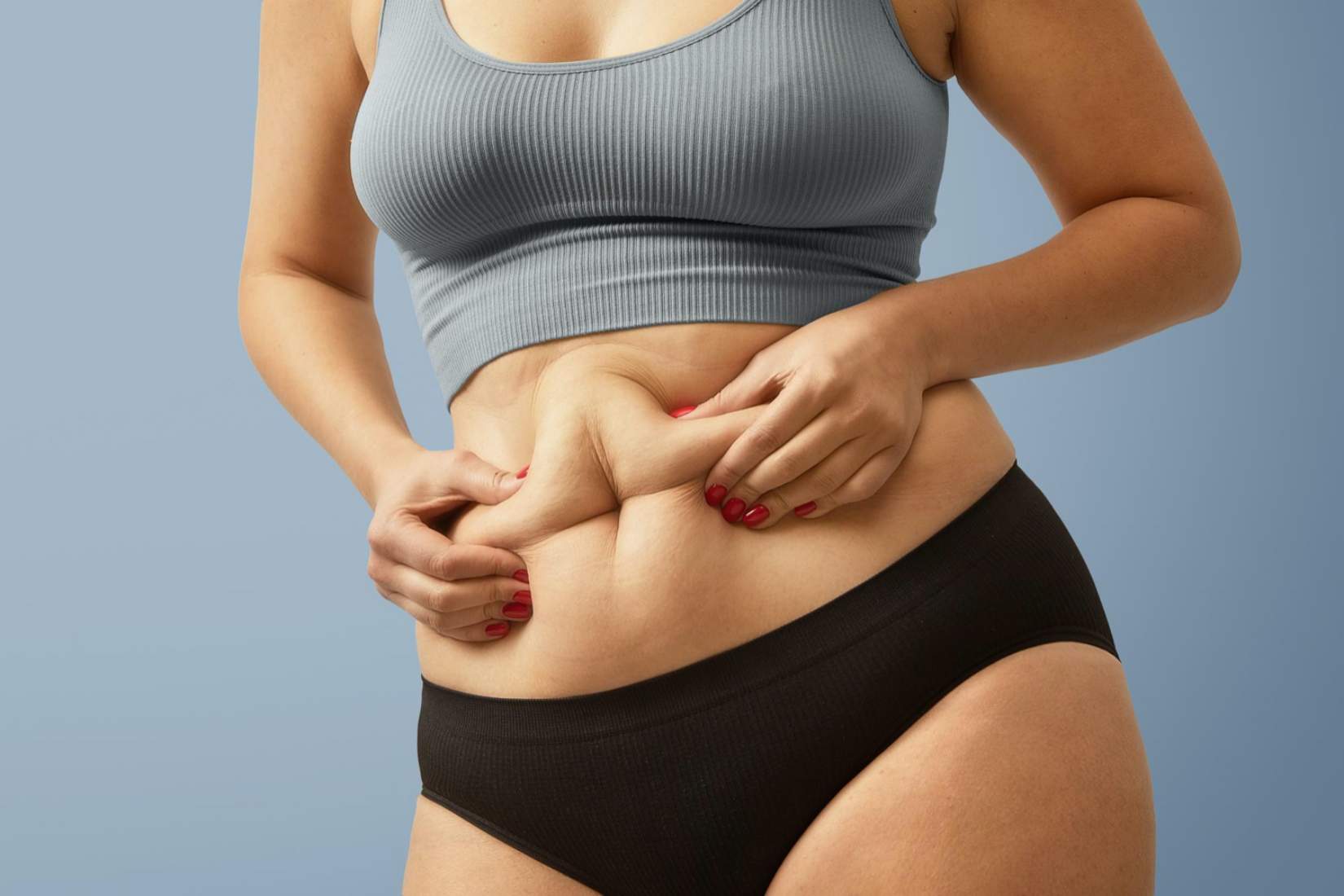 Am I Eligible For Weight Loss Surgery?
There is no set weight; for example, a taller individual will carry more weight comfortably when compared to a shorter individual of the same weight.Medical history, Current weight, Height, Have all other weight loss options been explored?Are very important before opting for weight loss surgery.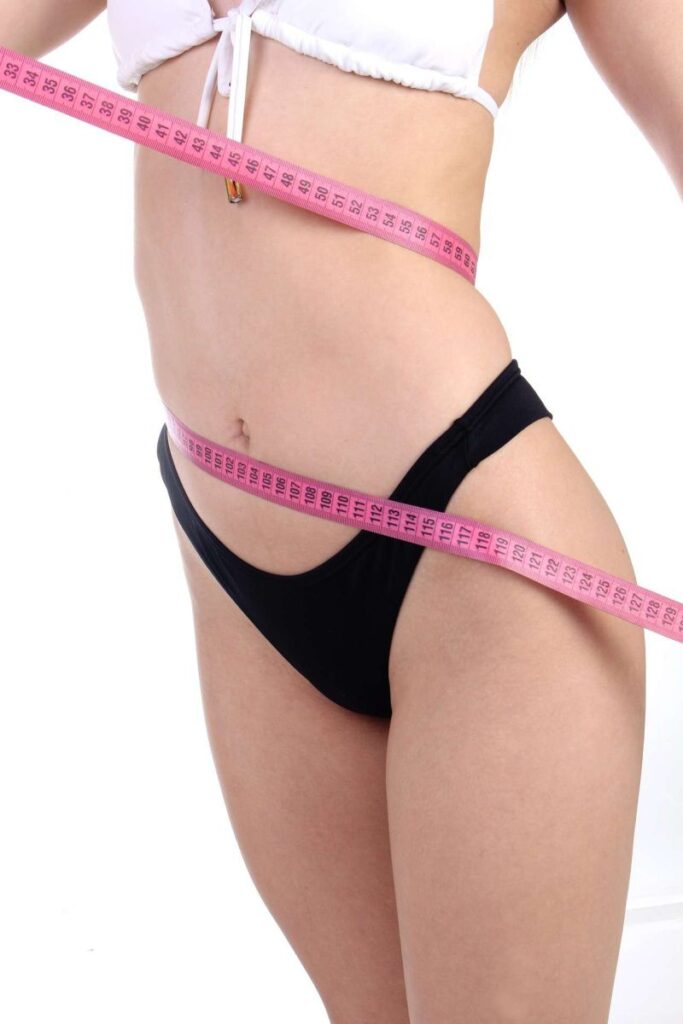 When discussing surgery as an option, the surgeon will want to look at your medical history to ensure that there won't be any undesirable side effects after or any medical issues preventing the surgery. Not only will they look into your medical history, but at your current weight and height through the use of the Body Mass Index.
The Body Mass Index (BMI) is often used to calculate when someone's weight is healthy. If someone's BMI is between 25 and 29.9, they are considered to be overweight, but once their BMI goes above 30, they are considered to be obese and above 40 is when they enter the stage of being morbidly obese. A healthy BMI is between 18.5 and 24.9.
 BMI +35 with other weight related illness (such as; sleep apnoea, heart conditions or Type 2 Diabetes),

 BMI +40 without additional health related illnesses.
We believe that every patient is unique, so we have no hard and fast criteria that we use when assessing patients for weight loss surgery procedures. However, it is important that we carry out a detailed assessment that takes the outlined factors above into considerations, but we do understand that there are exceptions to the above BMI rules.